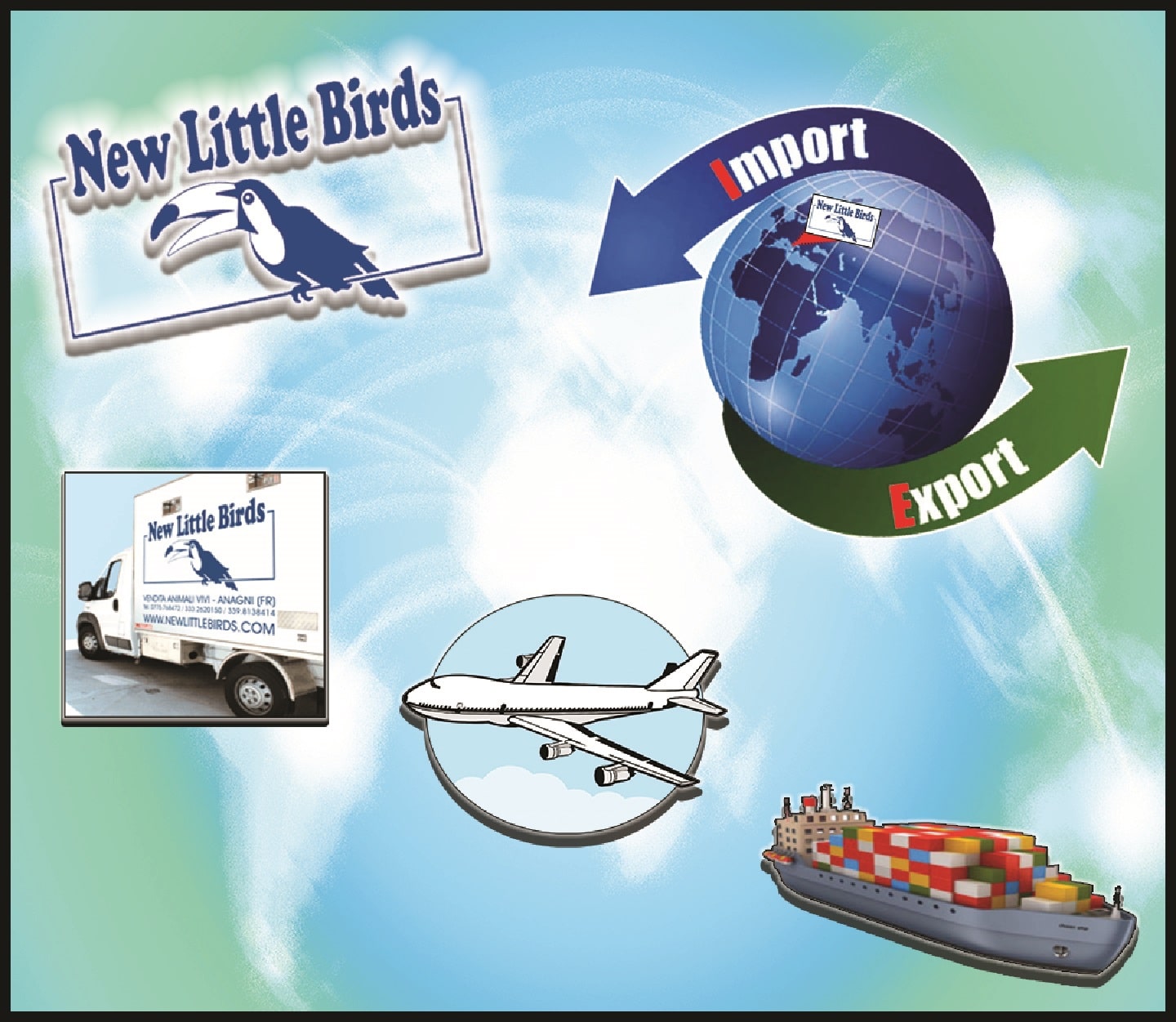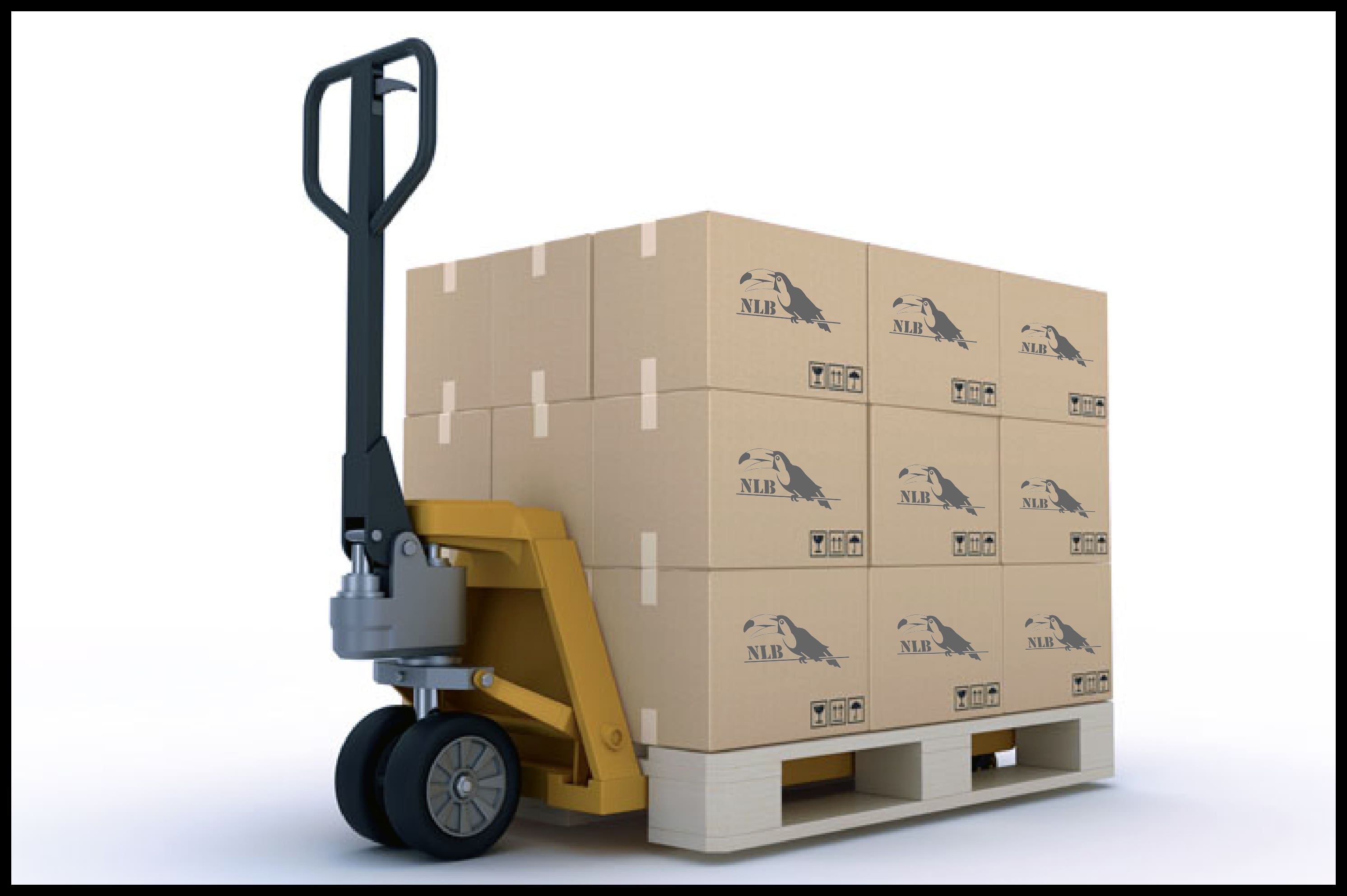 NEW LITTLE BIRDS is a company founded in 1985. It continues the activity of the Muca family which started the business already in the '40s.
New Little Birds is specialised in worldwide import-export and sales to consumers, retailers and wholesalers.
We sell birds, rodents, reptiles and small mammals. We sell food for reptiles turtles and fish. We also sell accessories for pets including aviaries and cages for winged including parrots and birds, cages and houses for rodents and cushions for dogs and cats. We deliver to Italy and Europe. We have a fleet of trucks equipped with the most innovative technology to ensure the welfare of animals.
Office Hours: Monday / Friday 9.00 - 17.00
Saturday 9.00 - 13.00